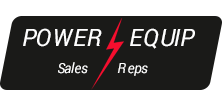 Manufacturers
Primax
Website: https://primaxpower.com/
P4600: Utility Grade Battery Charger

Comes with basic NEMA- PE5 requirements
Reliable industrial design
User definable control and alarm set-points
Simultaneous Voltage and Current readings
Certified and/or compliant to UL, CSA, IEC, IEEE, NEMA, UBC and the American Bureau of Shipping (ABS).
NERC PRC-005-6 Automated Online Battery Continuity test
Built to ISO 9001:2015 QA standards

We provide industrial solutions that handles your challenges quickly and efficiently. It is the deep relationships we have built with our customers that help us stay at the forefront of new product developments. We are committed to develop and manufacture high quality AC and DC backup solutions that are reliable, durable and smarter.
Primax offer an extended lineup of standard and customized AC/DC backup systems to fit your budget and specific operational needs.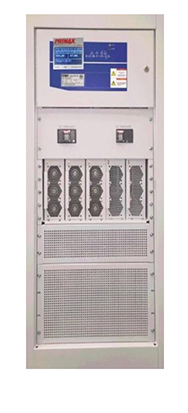 P600 Series:
HOT SWAP HIGH FREQUENCY SWITCHMODE BATTERY CHARGERS
P850 Series:
Industrial Grade INVERTERS & AC/DC UPS
P4600:
SCR BASED BATTERY CHARGERS
Others:
AC & DC DISTRIBUTION PANELS (integrated or standalone)
BATTERIES & RACKS (Lead acid, VRLA, Ni-Cad and Li-Ion)
INTEGRATED SOLUTIONS




Contact Details
Toll-free: 888.898.3877
Main: 281.393.0300
Fax: 888.770.2911

Power-Equip Sales Reps
P.O. Box 965
209 Camille Ct.
Pflugerville, TX 78660